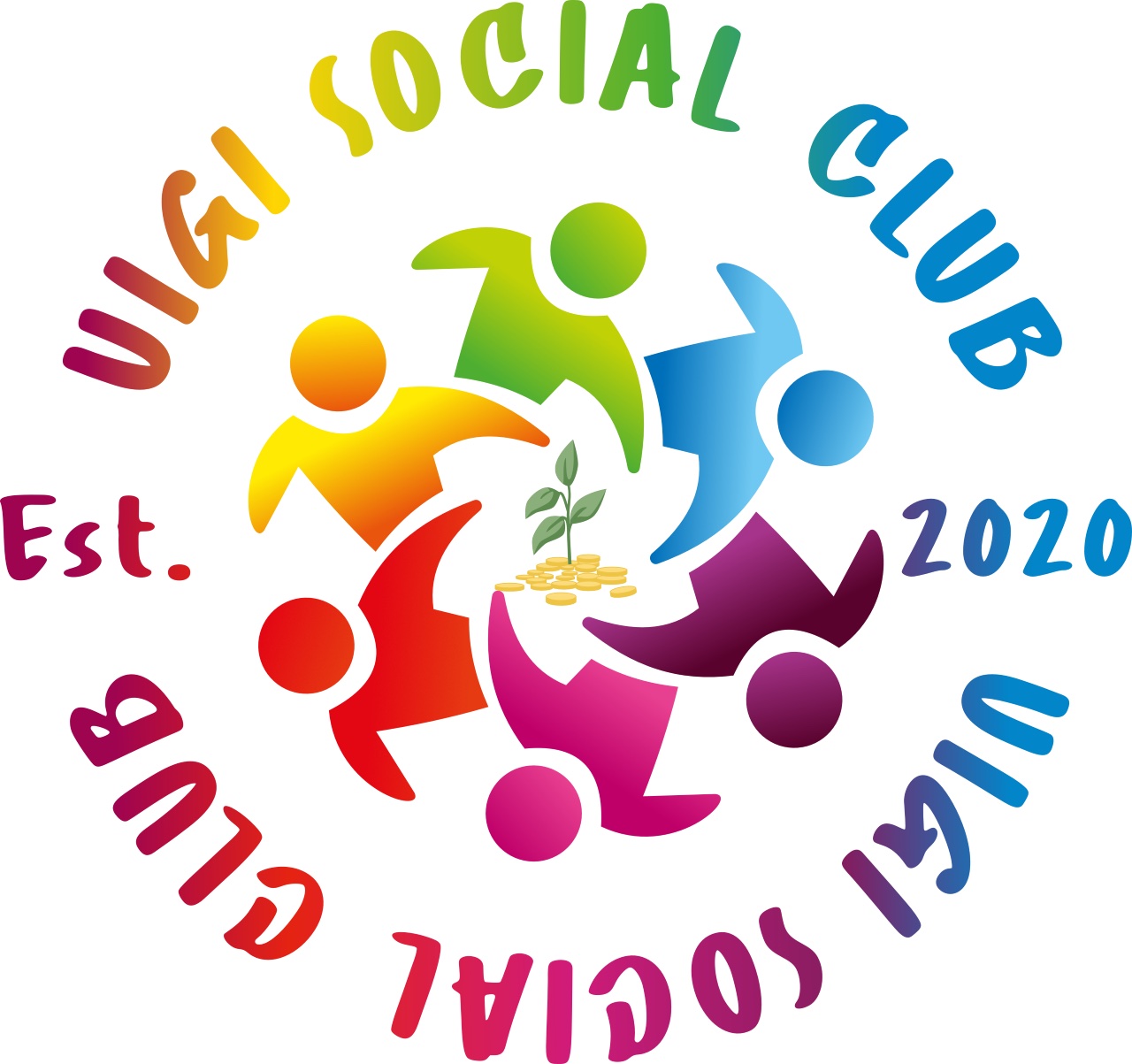 UIGI Get Packing for The Punta Cana
Ring Ceremony Celebration
July 16th - July 22nd 2024
UIGI Social Club will host the best conference, and vacation on the beautiful Island of
Dominican Republic, Punta Cana
UIGI SOCIAL CLUB MEMBERS BOOKING INSTRUCTION
1. Make deposit of $525 per person to confirm attendance.
All deposits will be made with USDT on the ERC20 Network.
2. You will need to take a clear screen shot of your USDT / ERC20 transaction hash and the wallet address that you are sending your USDT from in the amount of $525.00, and email it to: uigisctripdeposit@gmail.com
Send your deposit to this address:
0x124f77F3686B5CF4BF119bd077D073aeac884a9f
($25.00 covers the exchange fee)
3. Our secret destination will be sent to you via a private link. You will then be able to reserve your room of choice.
4. The deposit of $500 per person will be moved to your reservation invoice.
5. Balances can be paid via credit card or cash with Julie Star Travel Agency. Only Deposit Must Be Made in USDT.
See you in
Punta Cana
It's going to be amazing!