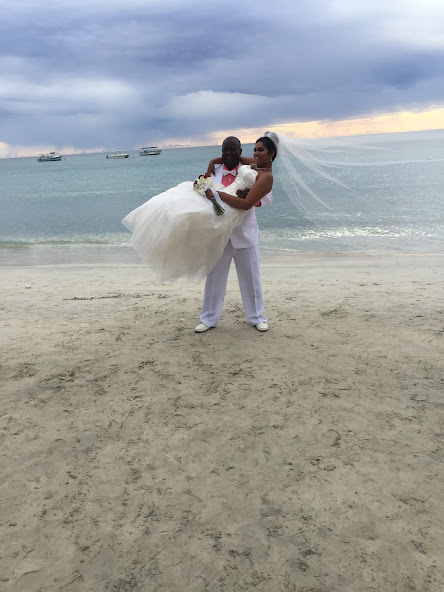 Destination Weddings & Honeymoons
When it comes to your wedding day you want perfection, quality and dedicated services. Destinations can be made easy. Heavenly Weddings Inc. assists you for no additional cost in:
(Additional Wedding Consultation at location by Heavenly Weddings Inc. can be arranged for the day of service prior to wedding date and day of- please inquire if you are in need of this type of assistance)
Just to name a few resorts we have worked with:
Your wedding is over now and it is time to unwind. What are you looking for the feel of a Caribbean Breeze while you lay on the beach; the sights and sounds of a European City; to be standing on your balcony watching the moonlight while you are at sea? We love booking Honeymoons at Heavenly Weddings inc. Your Honeymoon should be memorable for all the right reasons. It starts with making the right choice to meet your needs and expectations. We take special care in giving you the best options to help you make the right decision. We can send you anywhere you wish.