Where Your Destination Begins!
Thank you to all the amazing travelers who have journeyed with Julie's Star Travel Agency "Where Your Destination Begins" throughout the last 17yrs. It has been my pleasure to bring you so much to experience, remember and cherish.
Group Travel is our specialty and we can't wait to introduce you to where we will travel to next! So, let's make some new friends, memories and travel to the best places in the world!! Lastly, please take your time and walk through our new website and feel free to join our "Bucket List" Destination Group… Thank You!!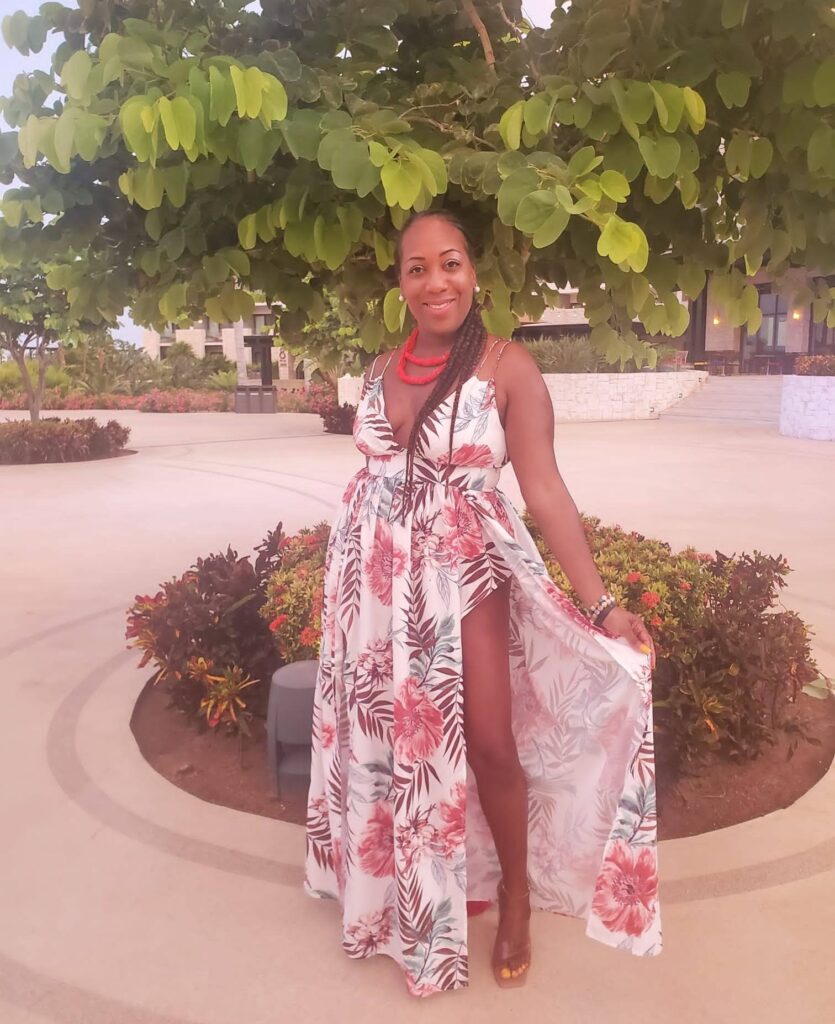 Upcoming Vacations, Getaways & Retreats!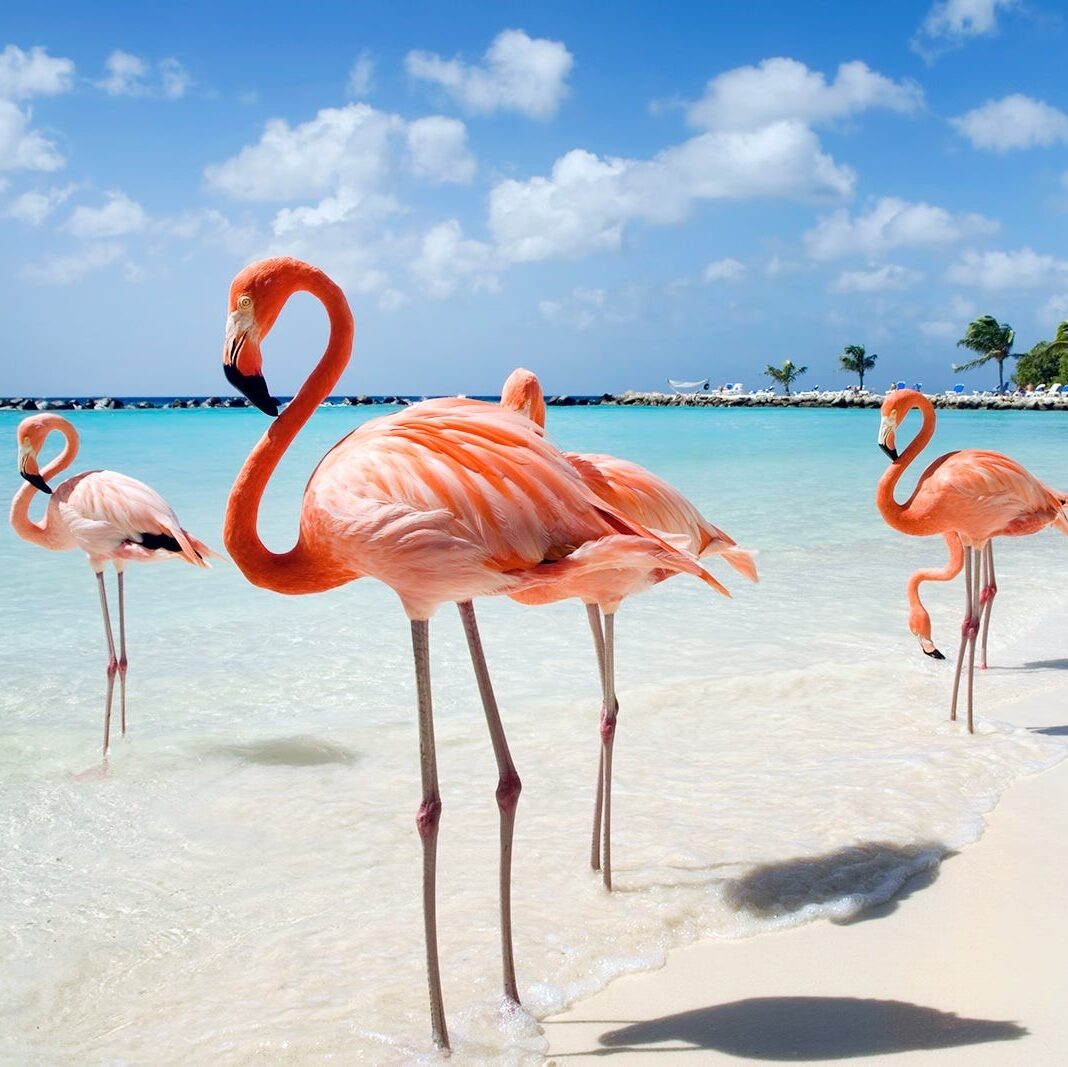 Join J-Star Travel and BM&W for this blowout celebration in elegant, luxurious lifestyle. This is a Villa stay with super amenities, private chef, in-house massage and so much more. This is the one you don't want to miss! Let's Party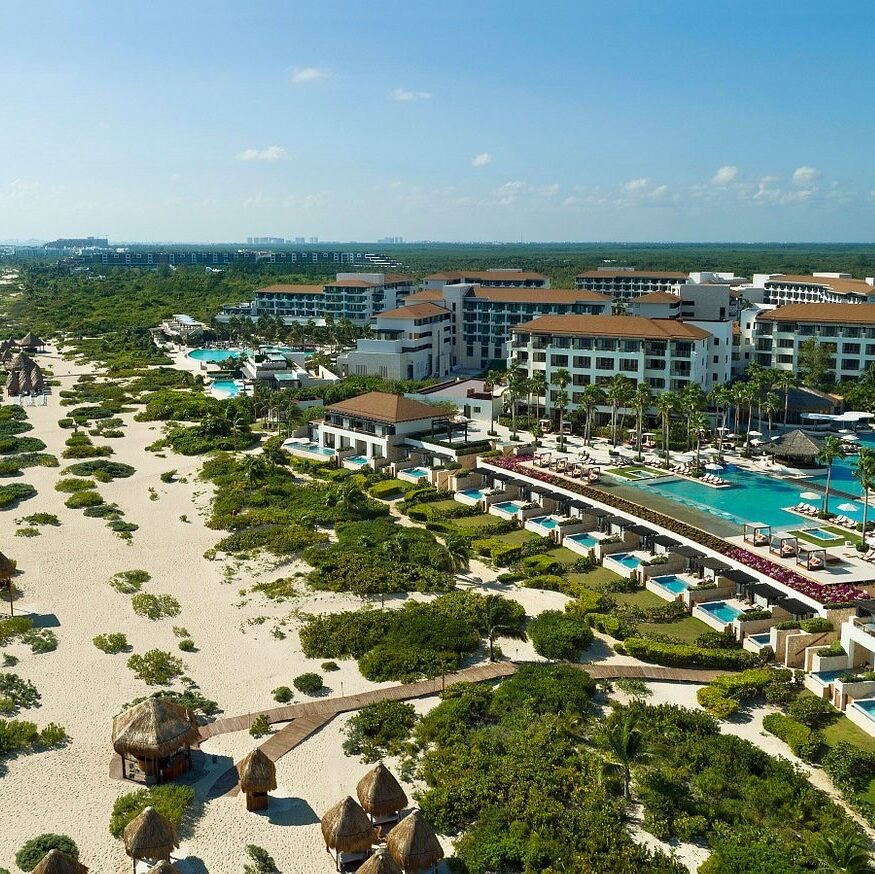 Join J-Star Travel for this Ring Ceremony Celebration. You are about to enjoy the best conference and vacation all in one! All inclusive meals and drinks and a lot of surprises awaits you. All bookings for this event must be booked here.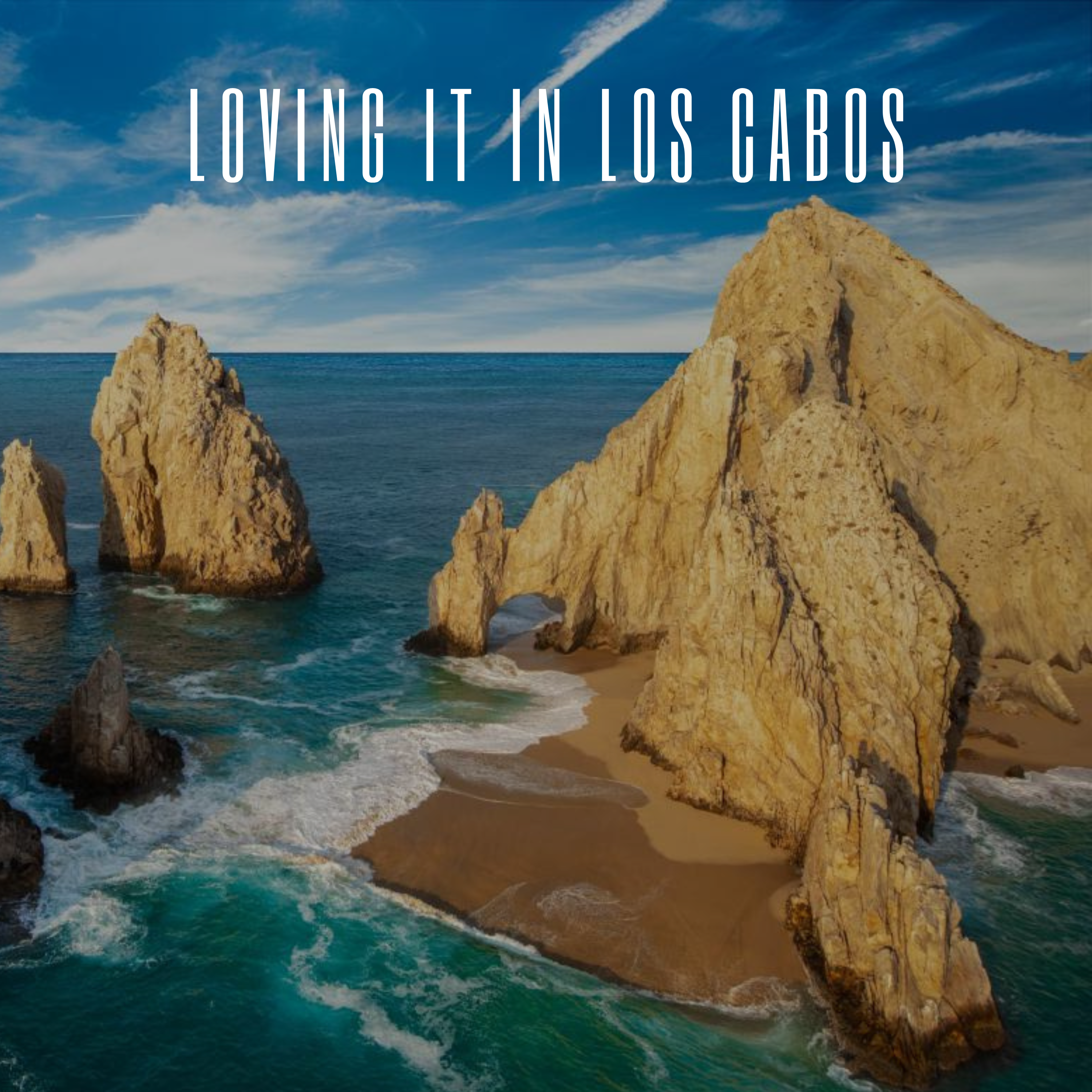 Join Julie's Star Travel in Los Cabos, Mexico for this dynamic Group Blowout Party! More information to come, or contact Julie right now to lock-in your seat!! Join us for a once-in-a-lifetime journey. Let's Go!
Experience the world with one of our exciting group trips. From adventure tours to cultural immersions, we handle everything for you.
Discover the world at your own pace with one of our destination wedding & honeymoon packages. From start to finish, we take care of all the details for you.
Stress-Free Luxury Travel
If you've been dreaming of exploring new destinations, let us help make those dreams a reality. At Julie's Star Travel, we offer luxurious trips that are designed to provide comfort and support for Black women no matter where you go. Our sisterhood of fellow travelers is eager to join you on new adventures, and our dedicated team is committed to ensuring that your trips are memorable and stress-free. Whether you're an experienced traveler or just getting started, we've got you covered every step of the way.
Special Packages and Deals
Our travel expertise allows Julie's Star Travel Agency to find all the best deals for customers depending on their personal needs and requirements. Exclusive specials and customizable packages are available thanks to our years of experience as a travel agency and the partnerships we've made with others in the travel industry. Check out the current deals available and give us a call when you're ready to book. Let us take care of the details so you can focus on creating unforgettable memories. Contact us today to start planning your dream vacation.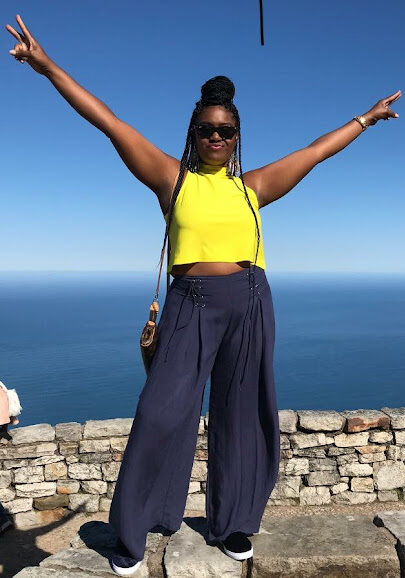 Benefits Of Traveling With Us
Customized Trips
We strive to create authentic and immersive experiences for our travelers. Each trip is carefully planned to give you the opportunity to fully engage with the destination and all it has to offer.
Dream Travel
Whether you're looking for a relaxing beach vacation, an adventurous backpacking trip, or a cultural immersion, we have the expertise and connections to make your travel dreams a reality.
Premium Assistance
Booking with us will help you benefit from certain perks like upgrades and easy access to help desk, if anything needs to be addressed. We're always ready to assist you.
We Love Booking Your Trips
Booking your Group and Independent Travel experiences brings us joy.
Join Our "Bucket List" Destinations Group
Our most popular and well-attended trips are the "Bucket List" destinations. They are full of exciting tours, adventurous activity and dreams come true. Accommodations, amenities, and excursions are carefully planned and resourced for the experience of a lifetime. You'll have memories, images, and video forever!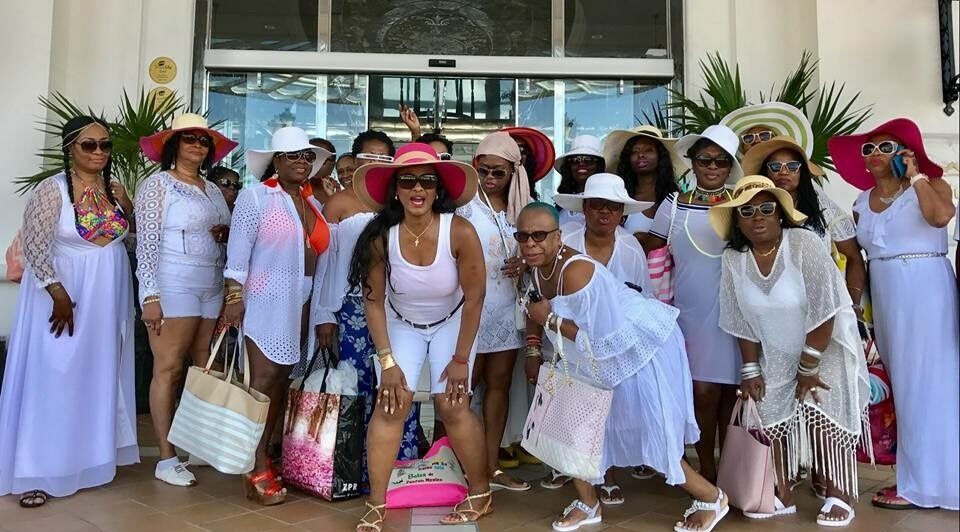 Frequently Asked Questions
Have Questions? Don't hesitate, all your travel queries are answered. You can also contact us any way that is convenient for you.
We would be happy to answer your questions!
Why Should I use a travel agent vs. booking online?
Using a travel agent can save you time. Our knowledge and expert advice helps you to make a faster decision and we can also offer savings that the internet can. For complex itineraries you need a novice. When booking on your own you do not always read all of the fine print and we are straight and to the point. We are detailed and our focus is on building a long term travel relationship. When there are major travel disruptions it is nice to have a live person you can get to right away. No long hold times. We give you confidence and for the client making a big investment on the trip of their dreams... A travel consultant is your best choice
Group trip? Why would I want to do one?
It's Private. Our custom group trips a put together with your personal needs and our number one priority. Group trips do offer flexibility and you are not always with everyone every day. Free to roam how you would like in your destination is there for you also. There are benefits in booking a group...like savings and group incentives.
Why take insurance?
Insurance is not mandatory but a must to protect your investment. Un-forseen events can happen so get a quote and ask questions prior to making your final payment.